ABOUT ME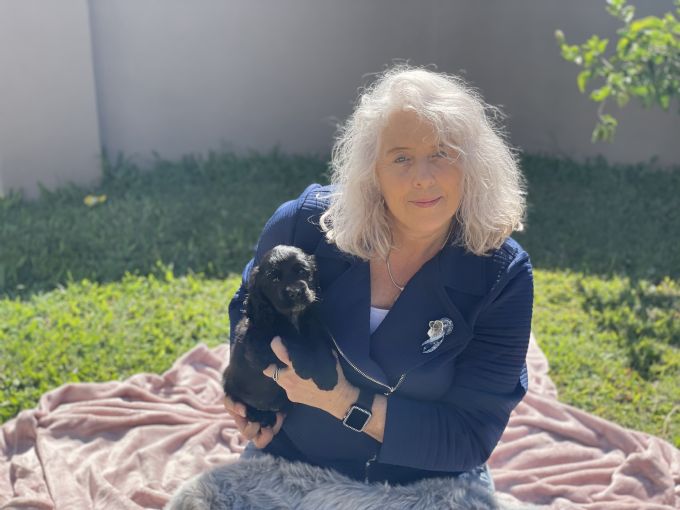 Brayroan Cocker Spaniels has been established since 2010. I have been exhibiting English Cocker Spaniels since this time. As a child I grew up with cockers & since then my children Tylah & Darcey embrace them all with love & affection.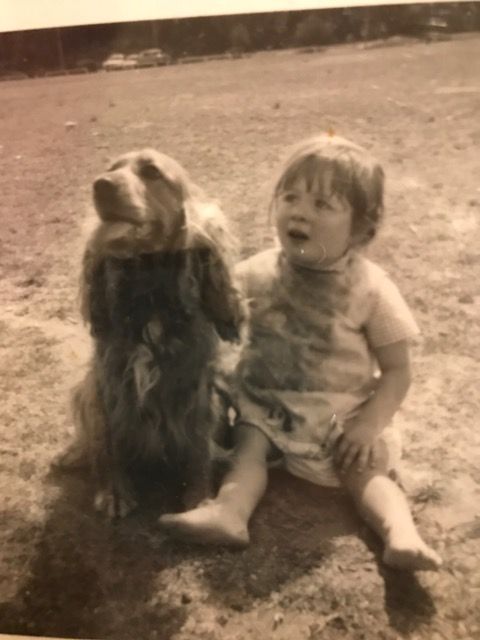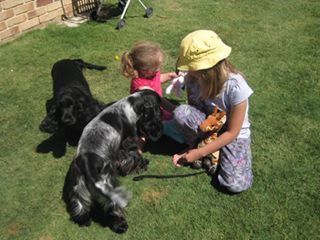 In 2006 I purchased "Freckles" an orange roan girl from Chrismar Cockers who never was a show girl but a much-loved companion who ruled the house.
In 2010 – I purchased a cocker spaniel from Sunlore Cockers, she was my first Blue Roan and foundation cocker for Brayroan "Sunlore Smoke N Haze" (Sally).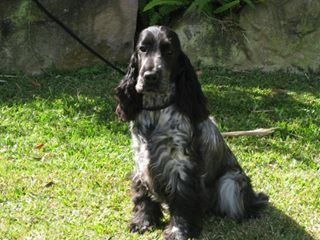 As a breeder, I am breeding & showing all my dogs when time permits between raising a family. I strive to breed our English Cocker Spaniels for health, type, temperament, soundness & quality. We have solids and the occasional parti colours. Carefully bred puppies from UK, Australian & US lines are available from time to time as we only breed for our own interest, they are all house reared.
Contact Details
Julie
North Brisbane, QLD, Australia
Phone : 0412788524
Email :
[email protected]